Fuse has something for everyone including interesting and engaging workshops based around around these themes: Spirituality, Our Community, Social Action and Creativity & Music. Why not get a group of friends together from your congregation and Join Us?
Plenary Talk: From the Small to the All
Deep seeing, deep hearing, deep connecting. How can we learn to engage more fully the beauty, challenge and mystery of what life, light and love present us with? Led by Philip Roderick.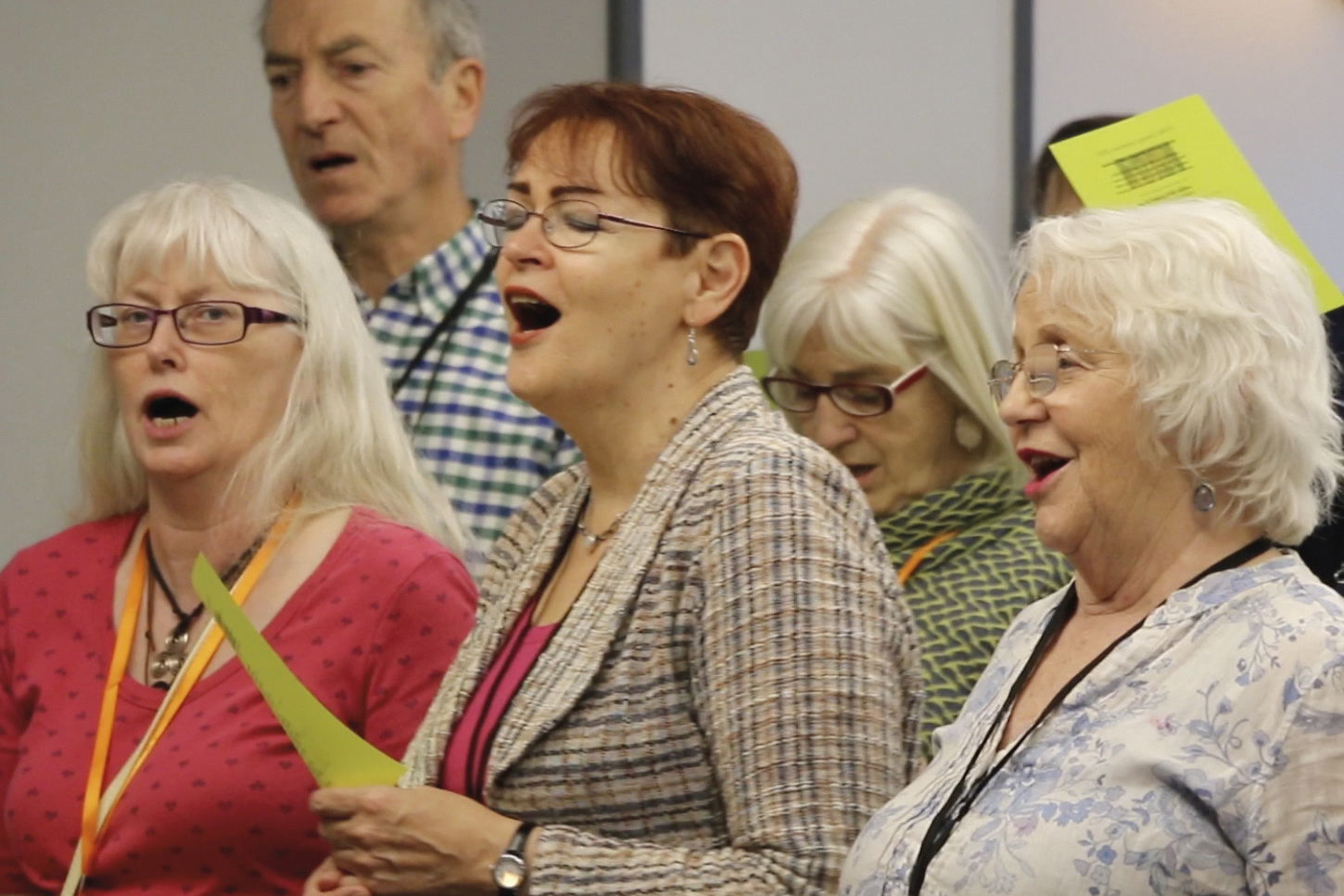 Happily people enjoy what we do at FUSE and most people return again and again. Is it possible to take something of what makes FUSE special and build it into the life of your congregation? In this workshop the Rev'd Kate Whyman and the District Minister Rev'd Martin Whitell look at what is transferable and how you might go about making it happen.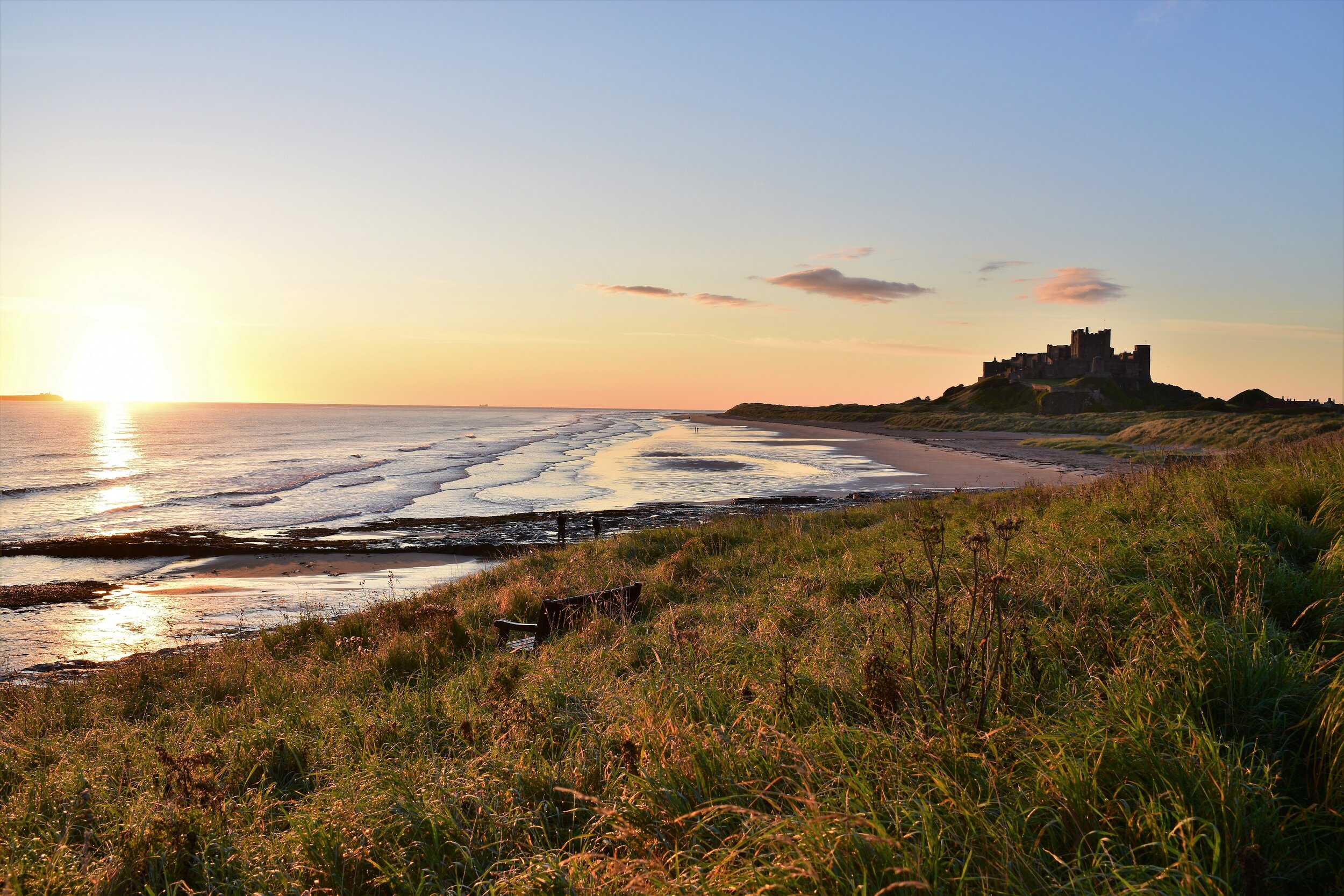 The Spirit of Nature in the Poetry of Kathleen Raine
Of all created things the source is one, simple, single as love.... Message from Home, Kathleen Raine
Kathleen Raine (1908-2003) was an English poet and scholar whose work is infused with a deep feeling for the living world. She spent much of her childhood in Northumberland, which she described as heavenly. The beautiful coast and landscape there instilled in her a sense of wonder and a reverence for nature. She read Natural Sciences at Cambridge, where she began writing poetry. For all of her life she was engaged in spiritual exploration. In this introduction to her work we will read some of Kathleen Raine's poetry after a brief exploration of her life. Led by Jef Jones.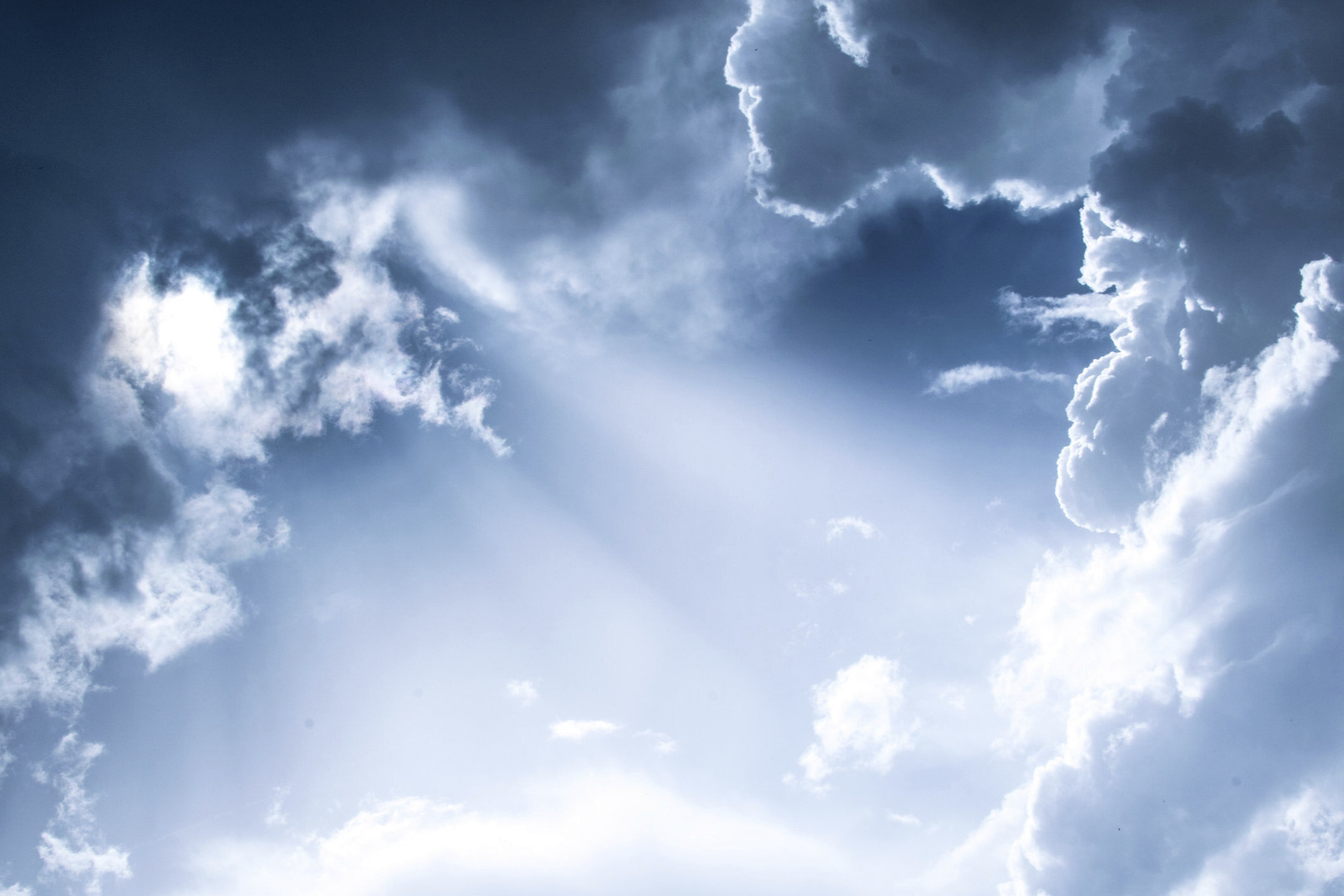 Transcendentalism and key Unitarian figures from our past
Transcendentalism was the most creative force moulding 19th century American Unitarianism, and soon aspects of it got exported to the UK. What was it, who were the key figures involved in its creation and development? Does its story have messages for us today in developing our Unitarian vision? Led by Alan Ruston.
Our lives are like stories, journeys, myths or waking dreams. It's not just about me, but who I meet, where I go, the weather, the buildings, the sounds and smells. The meaning of our lives may well be hidden, but are there subtle pointers, discrete signs, like the fragile, almost indiscernible animal spoor, the ancient hunters knew how to recognise? Like a shamanic walk, Street Signs takes us out onto the beaches, streets and spaces of Worthing, looking for the fragile hints of a deeper story running through our experience.
You are invited to bring a question you might be pondering or just your curious self – then follow your intuition in a contemplative, mindful way about where you go, what you find – what the sights and sounds along the way could mean… then return and share any insights or synchronicities within the group. Led by Sheena Gabriel and Rob Oulton.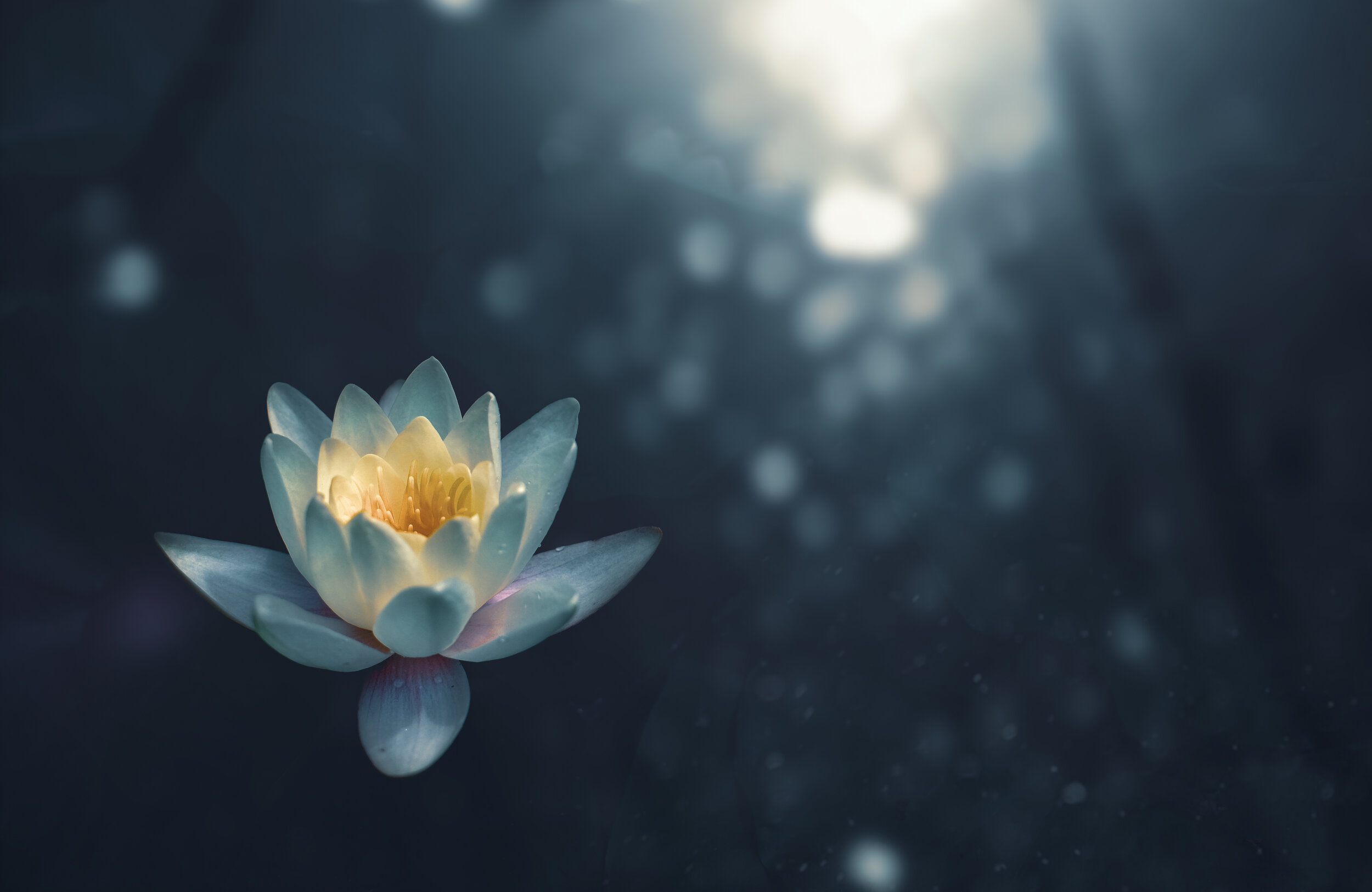 Bring your mat and join us for a gentle yoga session. Led by Janet Costley.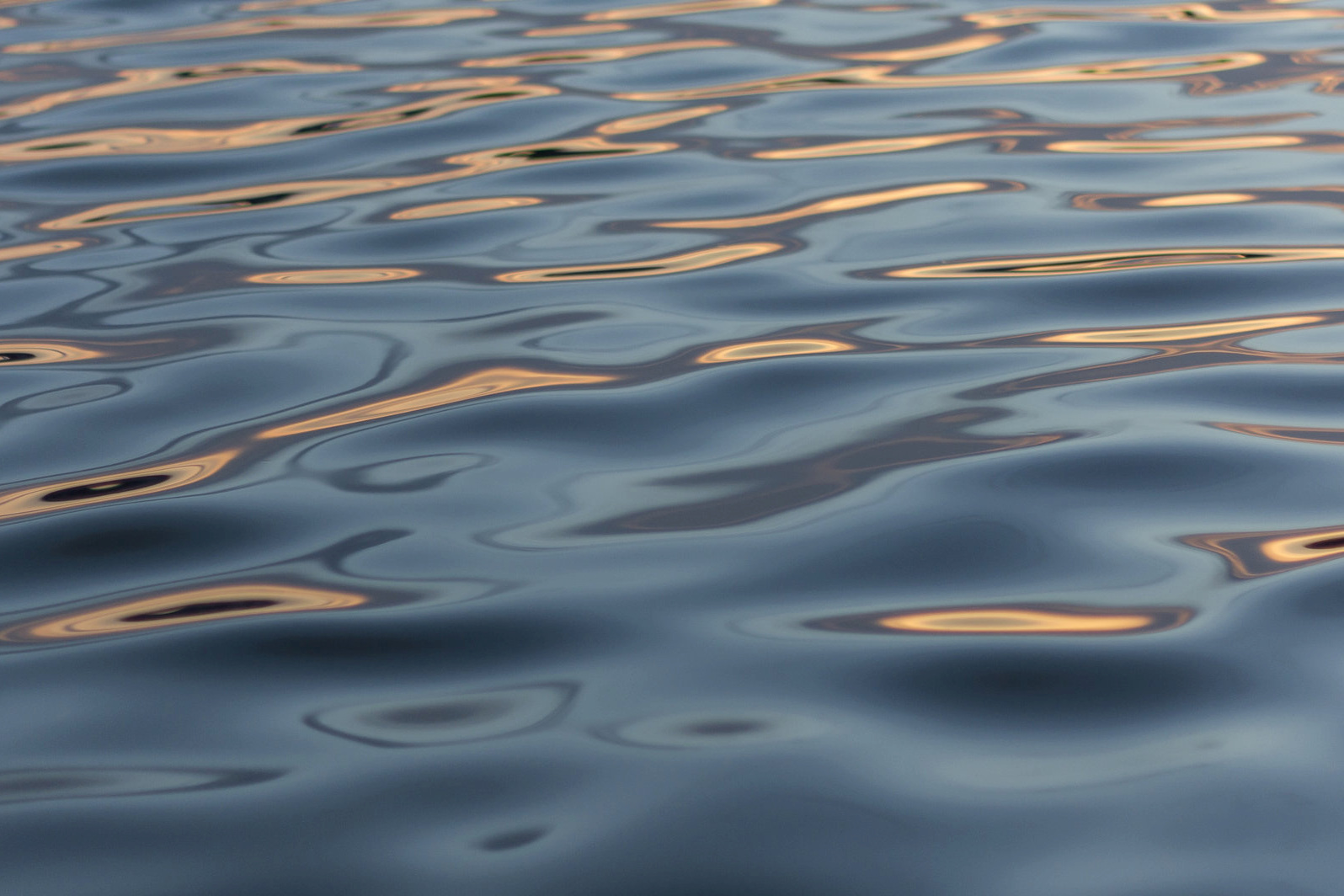 Letting harmony happen, triggering serendipity and syncopation, celebrating sound and stillness, story and song. Led by Philip Roderick.
A time of prayer and quiet reflection in which to gently enter the day before the busyness. Led by Stephen Crowther.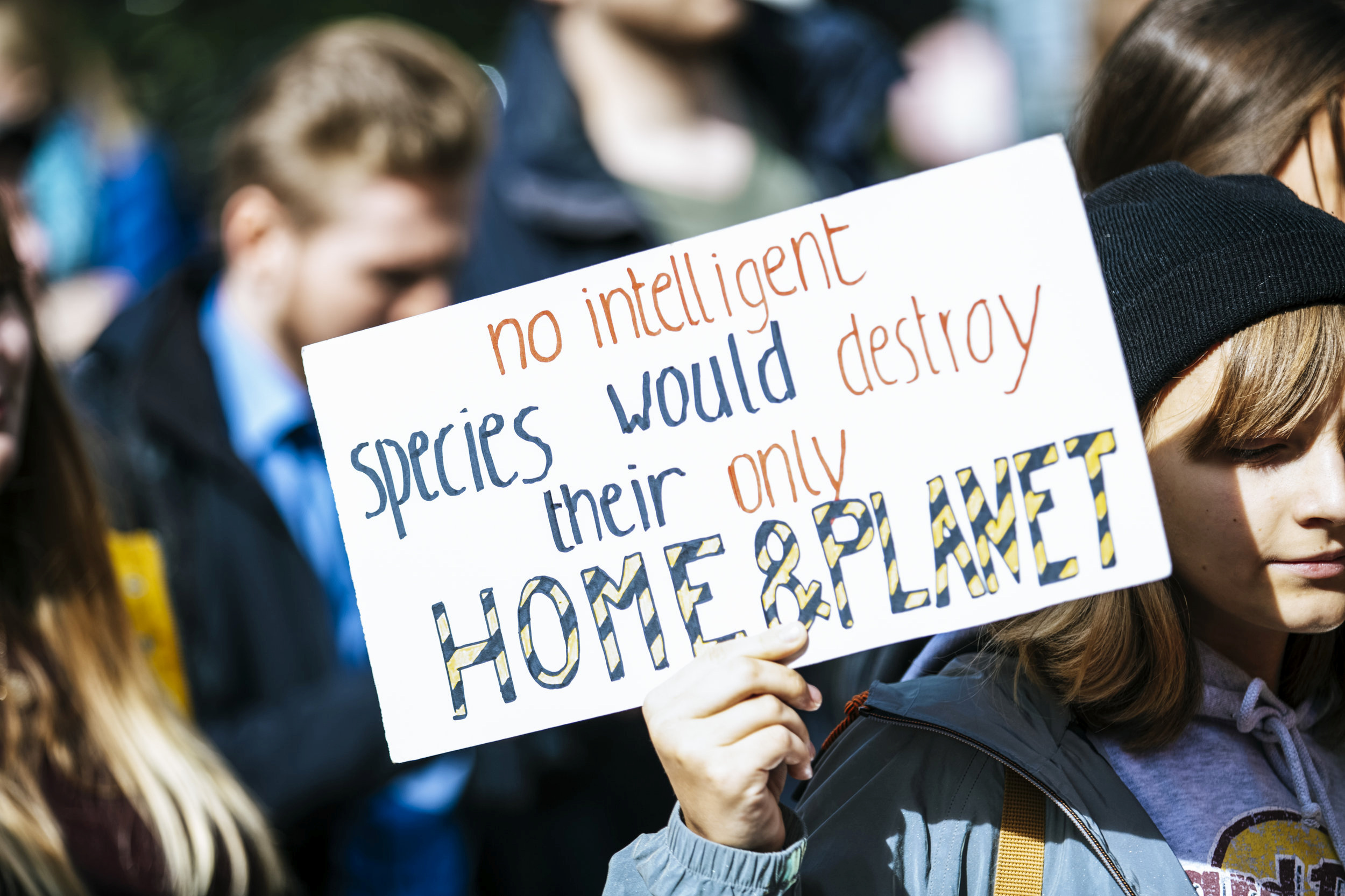 We are facing an unprecedented global emergency. Scientists agree that we are in the midst of a mass extinction of our own making. David and Shirley Faraday will share the facts, facilitate your grief about our planet and give you time to think about what you might do about it. Led by Dr David Faraday and Shirley Faraday.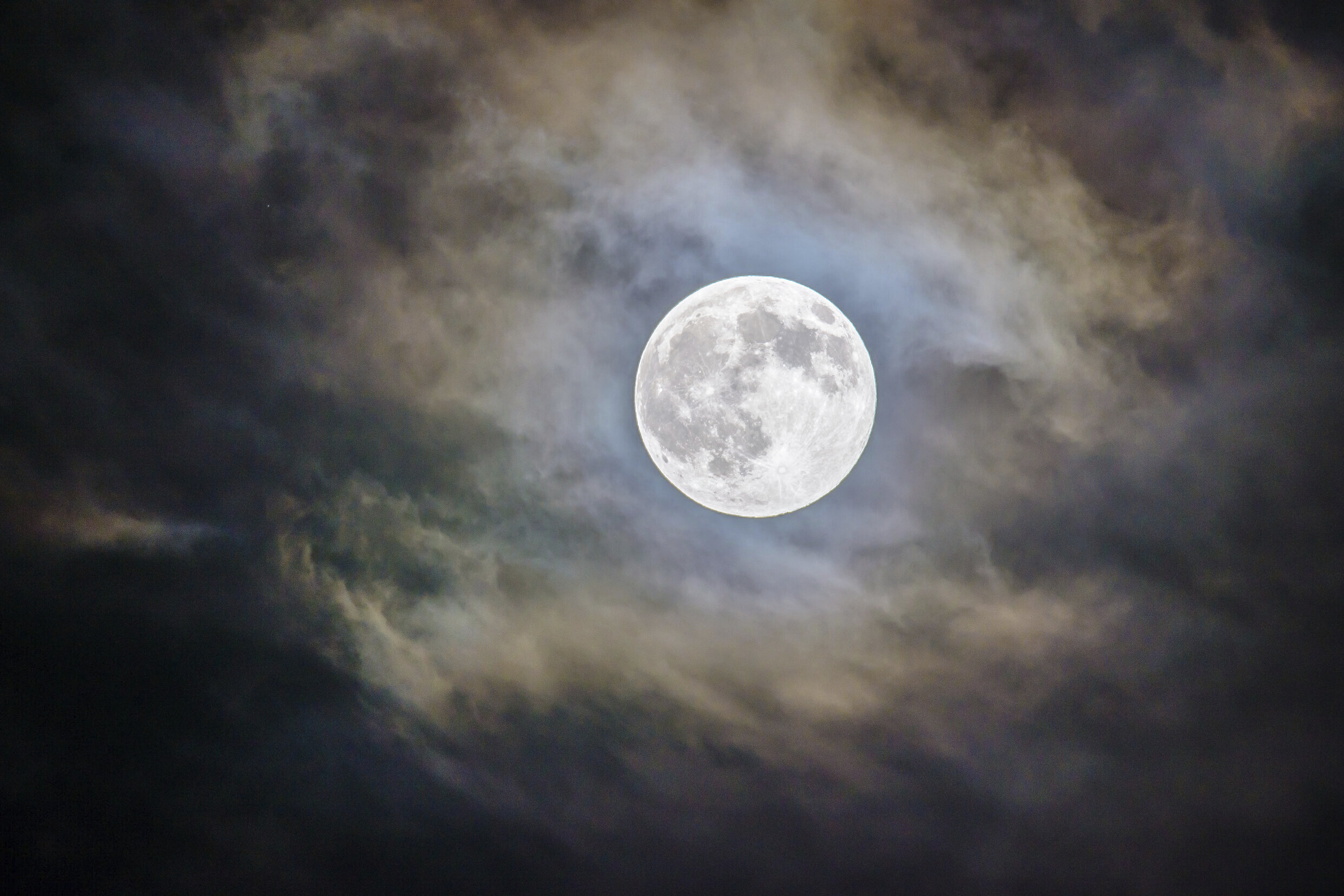 The harmony of science and spirituality – how to balance your head and heart
This workshop will explore how science and spirituality exist as complementary domains of enquiry, and how they balance each other. We will also discuss how Unitarianism can provide an important role in integrating the scientific head and the spiritual heart of our culture. Led by Oliver Robinson.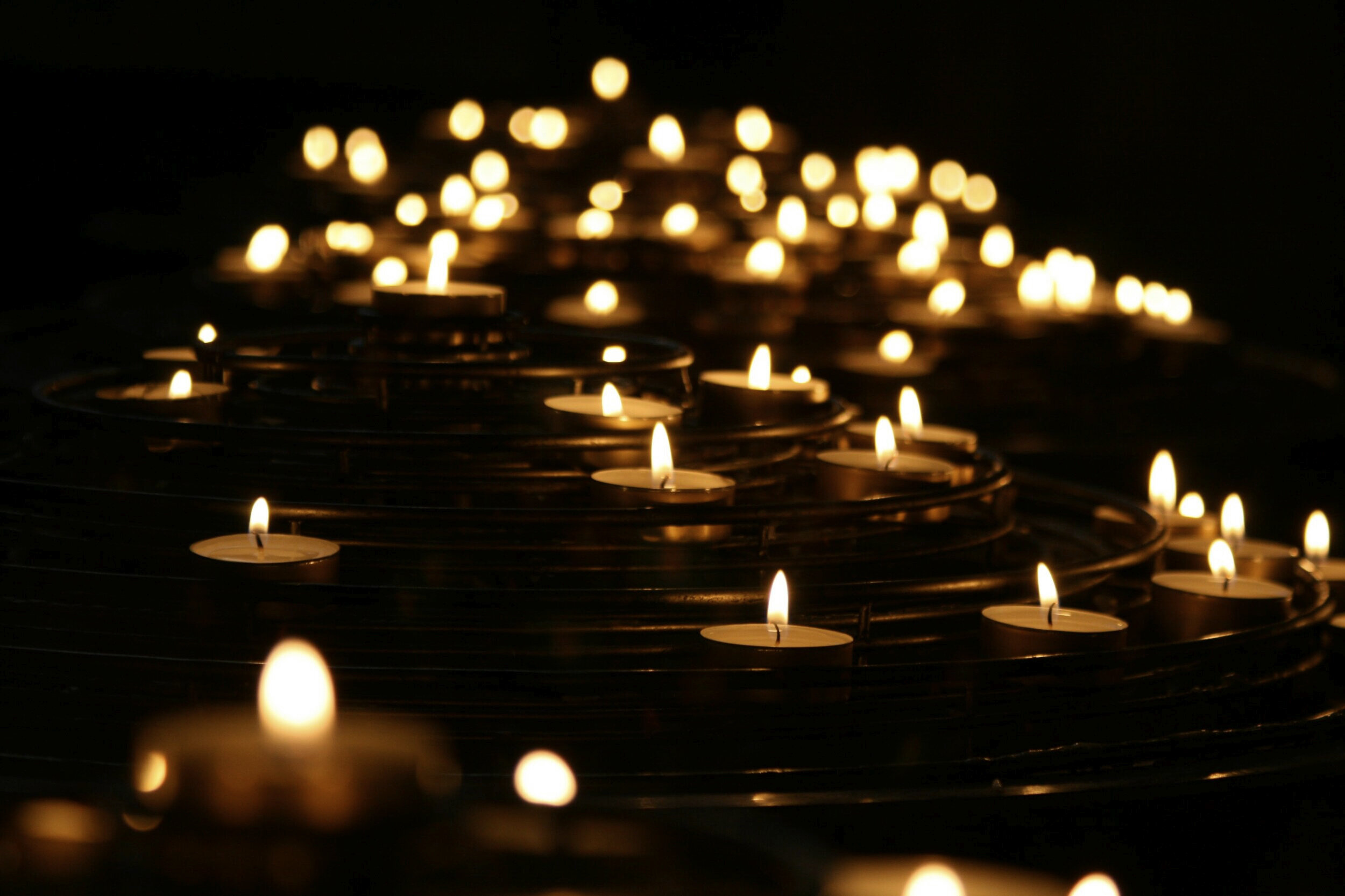 Prayer as the Heart of Worship
Prayer, in all its various forms, is a vital element in the experience of worship, in our personal preparation for planning and leading worship, and more than this a foundational practice for our whole lives. In this session we will take some time to reflect on 'Prayer and Us', both as individuals, and collectively as Unitarians. FUSE regulars will be familiar with 'Heart and Soul', a form of contemplative small-group worship which is being taken up in many of our congregations, and which is centred on an extended time of structured prayer. This session will conclude with a brief introduction to running 'Heart and Soul' in your own congregation and a chance to experience and participate in an adapted 'Heart and Soul' gathering on the theme of 'Everyday Joys'. Led by Jeannene Powell and Jane Blackall of Kensington Unitarians.
Meditation: foundations of a meditation practice
This workshop is suitable for those starting out on the path of meditation and for those with experience. Some simple basic practice will be explained and explored. This is an opportunity to meditate with others and receive guidance as to how to deepen your individual practice. Led by Richard Bober.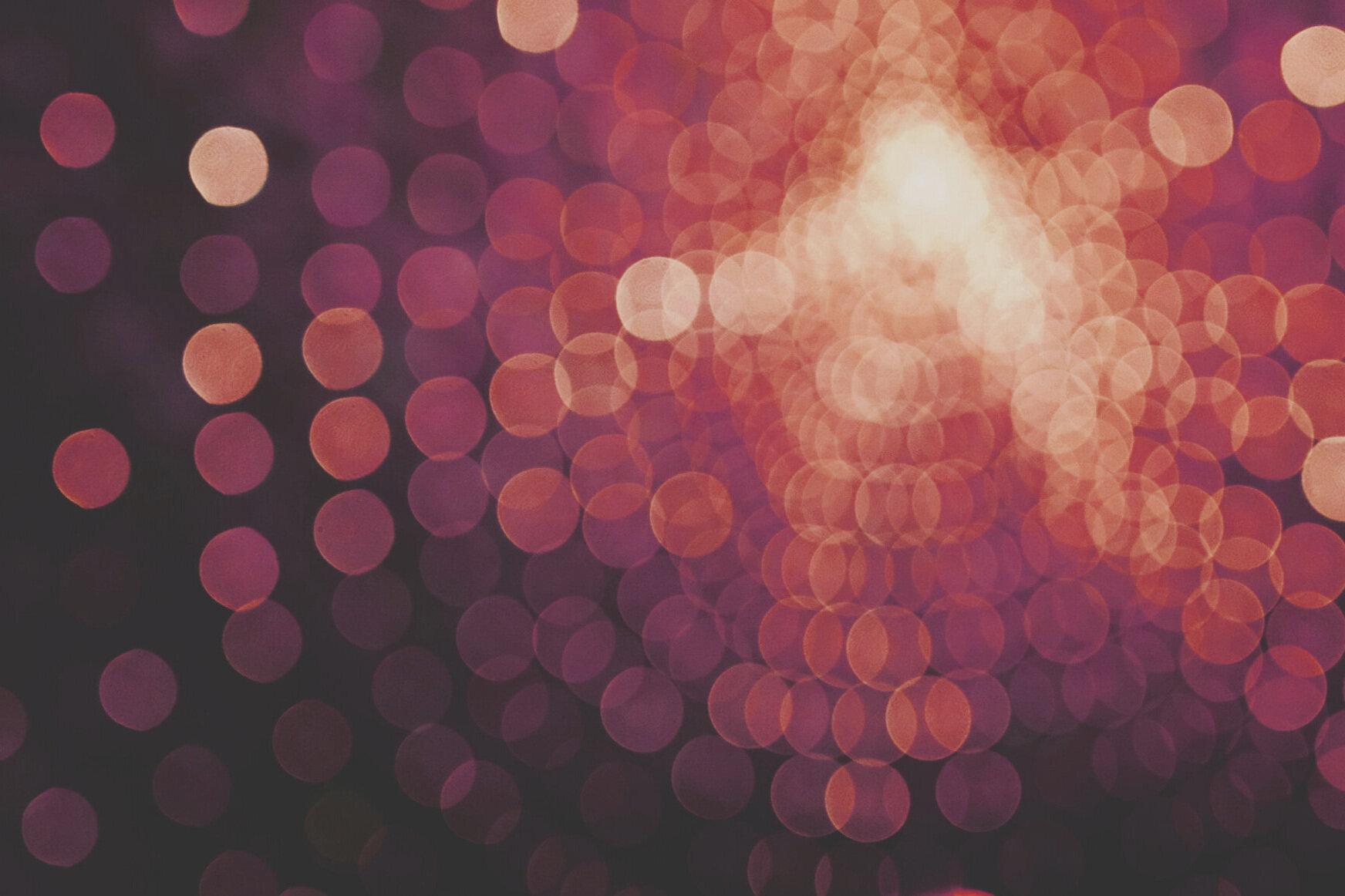 Come and uplift your spirit by dancing some easy dances from different countries, set to beautiful and joyous music. Don't worry if you haven't danced before - there are no wrong steps, just variations! Led by Zoe Gerrard.
(More workshops will be added when they are confirmed)